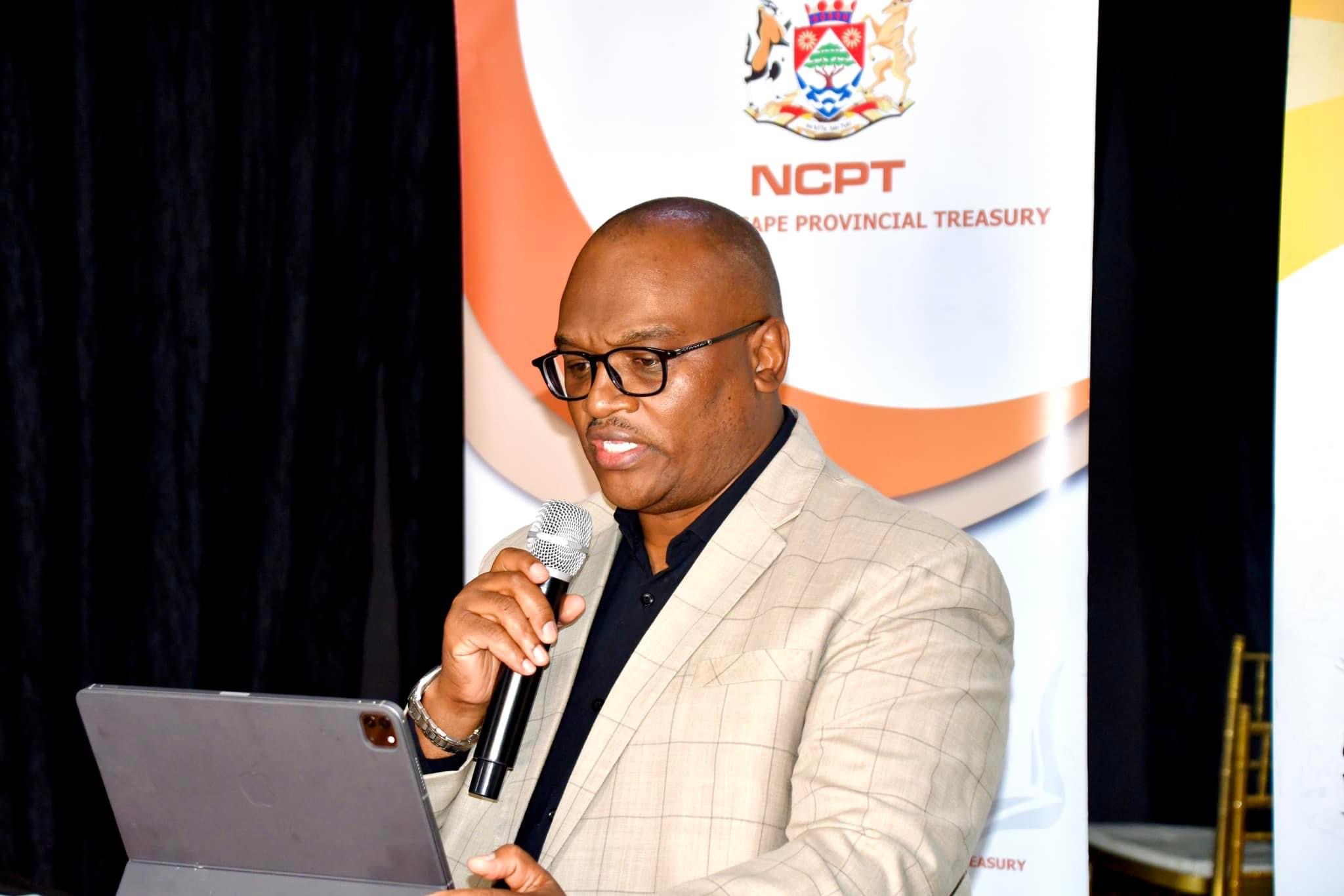 SPECIAL MUNMEC WITH THE TROIKA's
MEC for Cooperative Governance, Human Settlements and Traditional Affairs Mr. Bentley Vass together with MEC for Finance, Economic Development and Tourism, Mr. Abraham Vosloo convened a MunMEC at Boontjieskraal in the Frances Baard District in April this year. The MunMEC seeks to engage municipal Executive Mayors, Mayors, Speakers, Chief Whips, Municipal Managers, and Chief Financial Officers (TROIKA'S) and stakeholders from the different districts.
The engagement was aimed at discussing the current debt owed to Eskom and the status of the payment arrangements, municipal debt relief and financial recovery plans amongst others. MEC Vass remarked "We cannot afford to put municipalities in more debt than they already are. The appointments of Senior Managers play a vital role in fixing this. We must make the right appointments through the right channels".