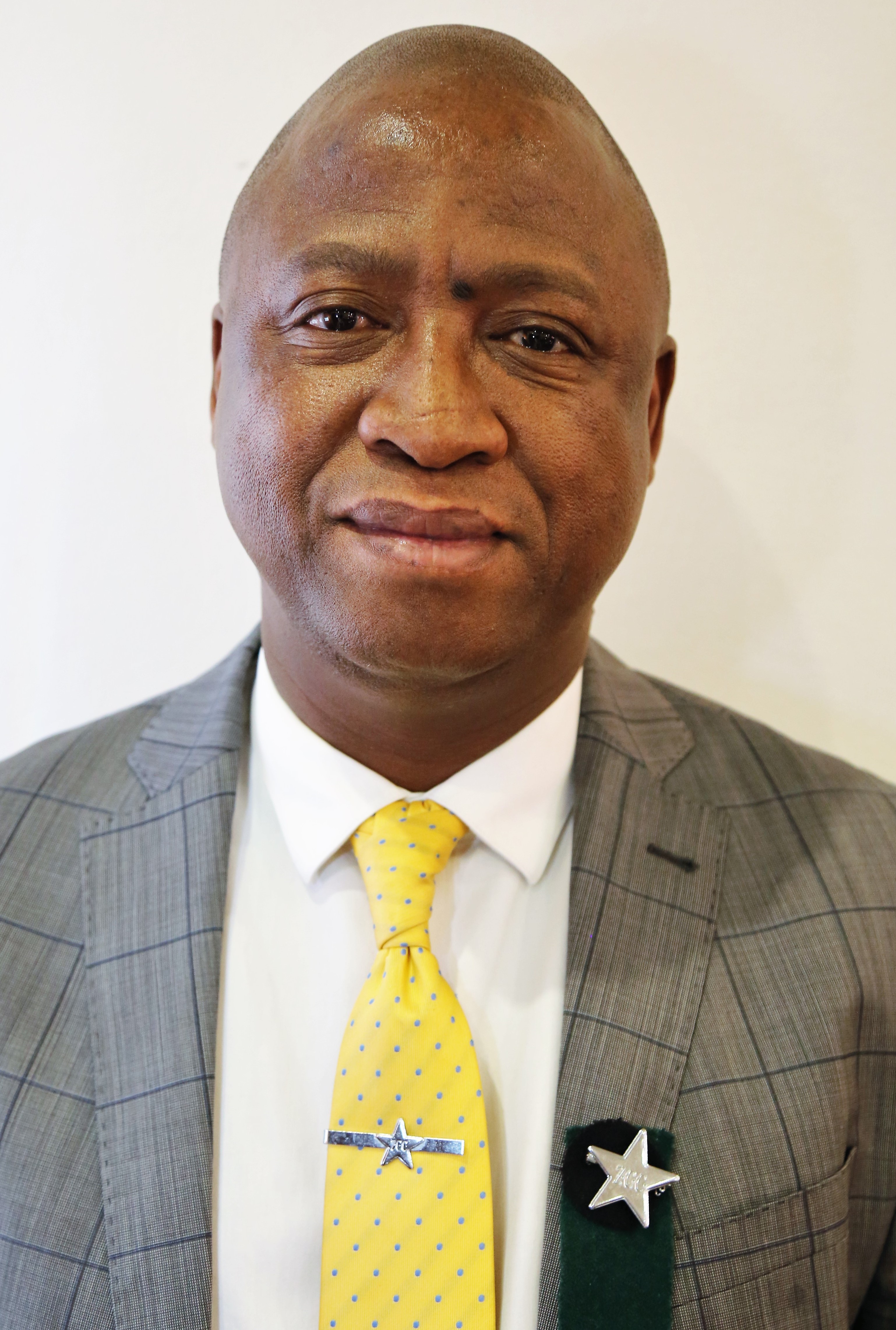 Head of HOD Office
Mr. BS. Lenkoe
Tel: 083 922 4866
Email:This email address is being protected from spambots. You need JavaScript enabled to view it.
Office of the Head of Department
Purpose
The purpose of the Department of Cooperative Governance Human Settlements and Traditional Affairs (COGHSTA) is to improve Cooperative Governance across the three spheres of Government, in partnership with institutions of Human Settlements and Traditional Leadership, to ensure that Provinces and Municipalities carry out their service delivery and development and facilitate the creation of sustainable Human Settlements and improve the quality of household life.
Services to the Department
To ensure the efficient, effective and economic utilization of Departmental resources to maximize service delivery.
Functions
To facilitate and manage integrated sustainable Human Settlements and infrastructure development for effective service delivery.
To facilitate, monitor and support the consolidation and sustainability phases at municipalities for integrated and sustainable service delivery.
To promote and support inter-sphere engagement for integrated planning and co-ordination.
To facilitate, develop and support systems and structures to enhance traditional leadership.